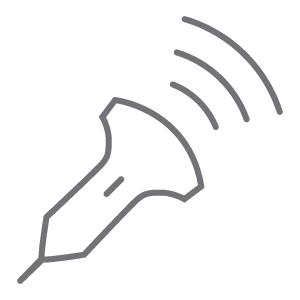 THERMAL ABLATION with AMICA
PlusMedical LLC is a medical technology company that specializes in the treatment of vascular diseases with its products. It is the exclusive distributors of HS Hospital Service (HS Amica) for their Interventional Oncology and Radiology products.
Amica generator is a hybrid ablation system; One generator which can be used in Radiofrequency or Microwave mode for almost all soft tissue nodules or tumors. The device has an Automatic identification of probe type (MW or RF).
Liver, lung, kidney tumors

Bone (Osteoid Osteomas)

Thyroid nodules

Myomas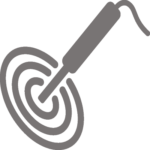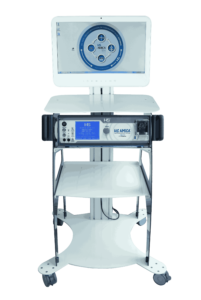 2.45 GHz 140W generator that monitors continuously the delivered power, the MW reflected power and temperature

Options of Continuous or Pulsed mode (for enhanced ablation zone sphericity)

Internally cooled probes with a "mini-choke" global patent for the reflected waves

Probes available in 11G, 14G and 16G and in lengths of 150mm, 200mm and 270mm
RADIOFREQUENCY TECHNOLOGY
450Khz 200W generator that monitors continuously the delivered power, tissue impedance and temperature

17G and 18G electrodes

Exposed tips from 0.5mm to 3.5mm in 5mm increments

Electrode lengths of 150mm, 200mm, 250mm and 270mm

Automatic (Impedance based), Manual and Temperature energy delivery modes

An 18G RF electrode specially designed for thyroid nodule ablation